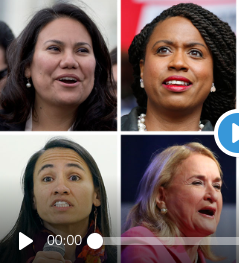 Diversity in the 2018 Elections – is the demographic of candidates changing to match that of the electorate?
In a representative government, legislators are elected to represent groups in their districts or states.  Regardless of party affiliation, governments in the U.S. and throughout the world have been overwhelmingly male dominated.  So while the obvious answer is NO, it is interesting to see how governments are changing.
Demographics of a community may change rapidly, but government representation changes much more slowly.  The 2018 midterm elections in the United States have seen a significant increase in the number of candidates (and winners) representing multicultural communities.

Are multicultural audiences key to ski industry survival? Absolutely, yet the question may be if they will and to that end does the ski industry care?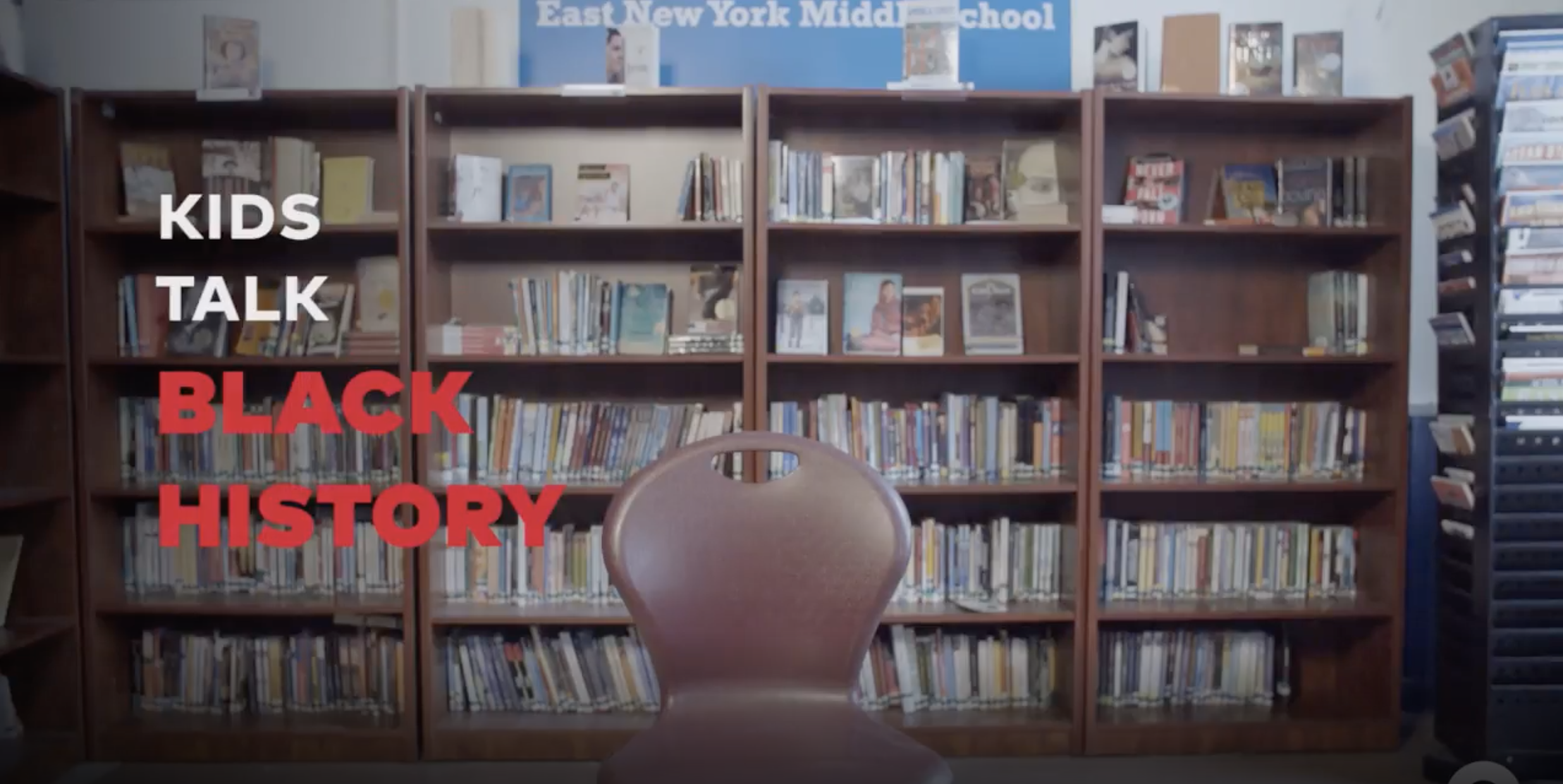 Carter G. Woodson hopes to raise awareness of African American's contributions and conceived and announced Negro History Week in 1925.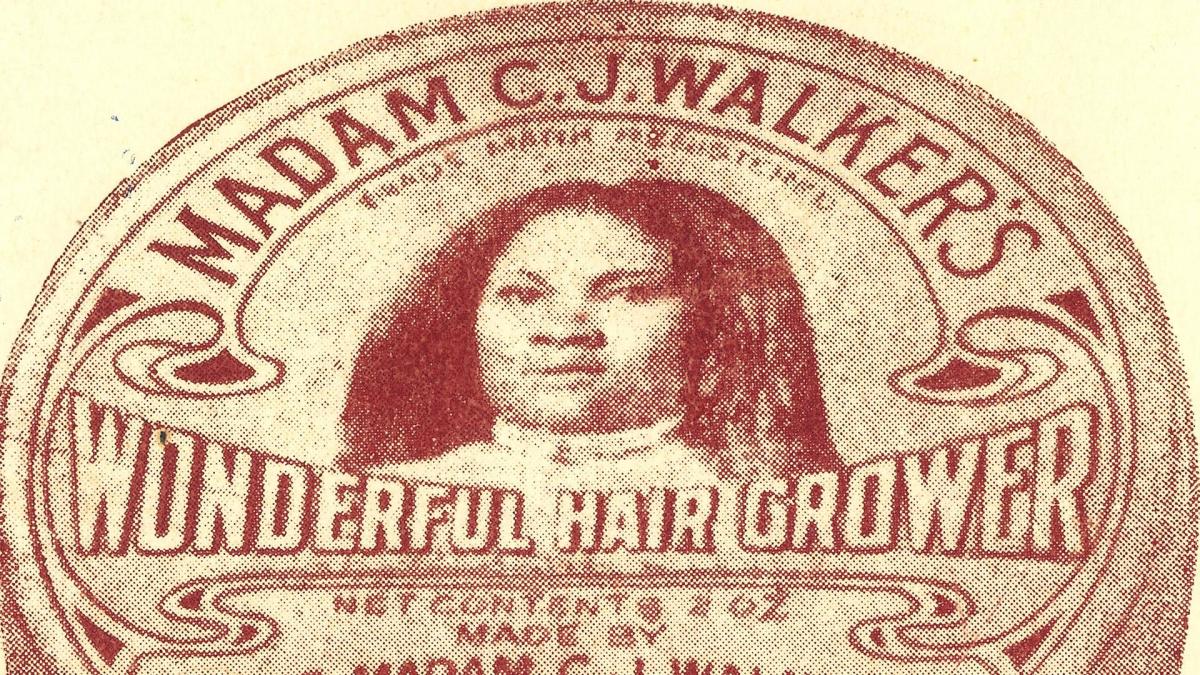 Madam C.J. Walker, who first started selling a hair grower at the turn of the 20th century, was the first American woman to become a self-made millionaire. Walker was born in 1867 as Sarah Breedlove on the same plantation where her parents had been enslaved before the Civil War.

Chinese New Year is celebrated by more than 20% of the world. It's the most important holiday in China and to Chinese people all over. Here are 5 interesting facts that you probably didn't know about Chinese New Year.