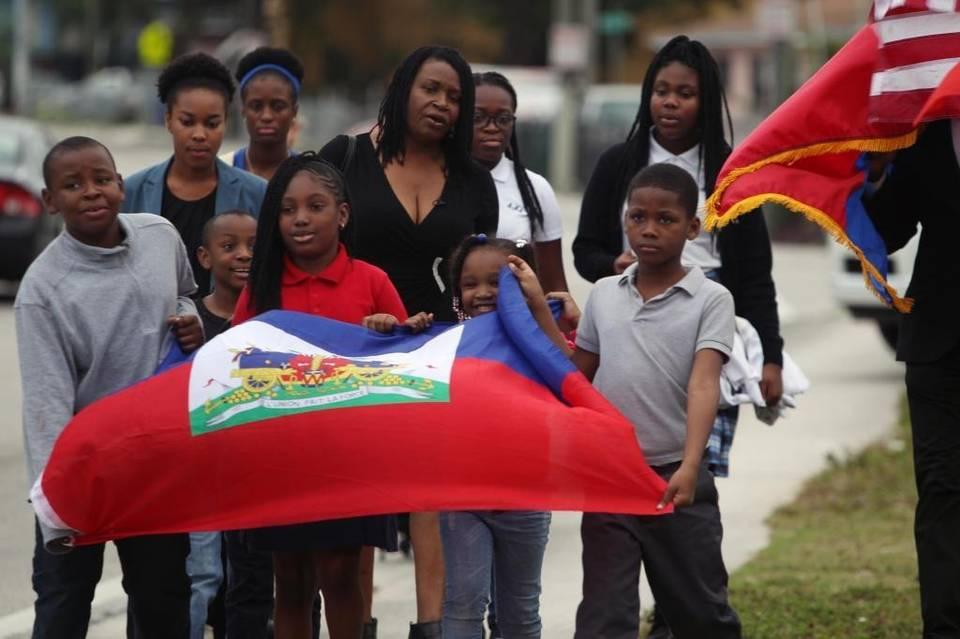 Haitian Heritage Month is a nationally recognized month and an opportunity for individuals including Haitians and lovers of the the Haitian culture to celebrate the rich culture, distinctive art, delicious food and learn the traditions of Haiti and its people.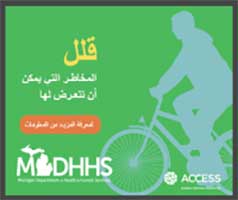 In multicultural media, while there are numerous publications catering to the Hispanic segment, for brands & agencies interested in advertising to the Arab American community, there is a definitive lack of options.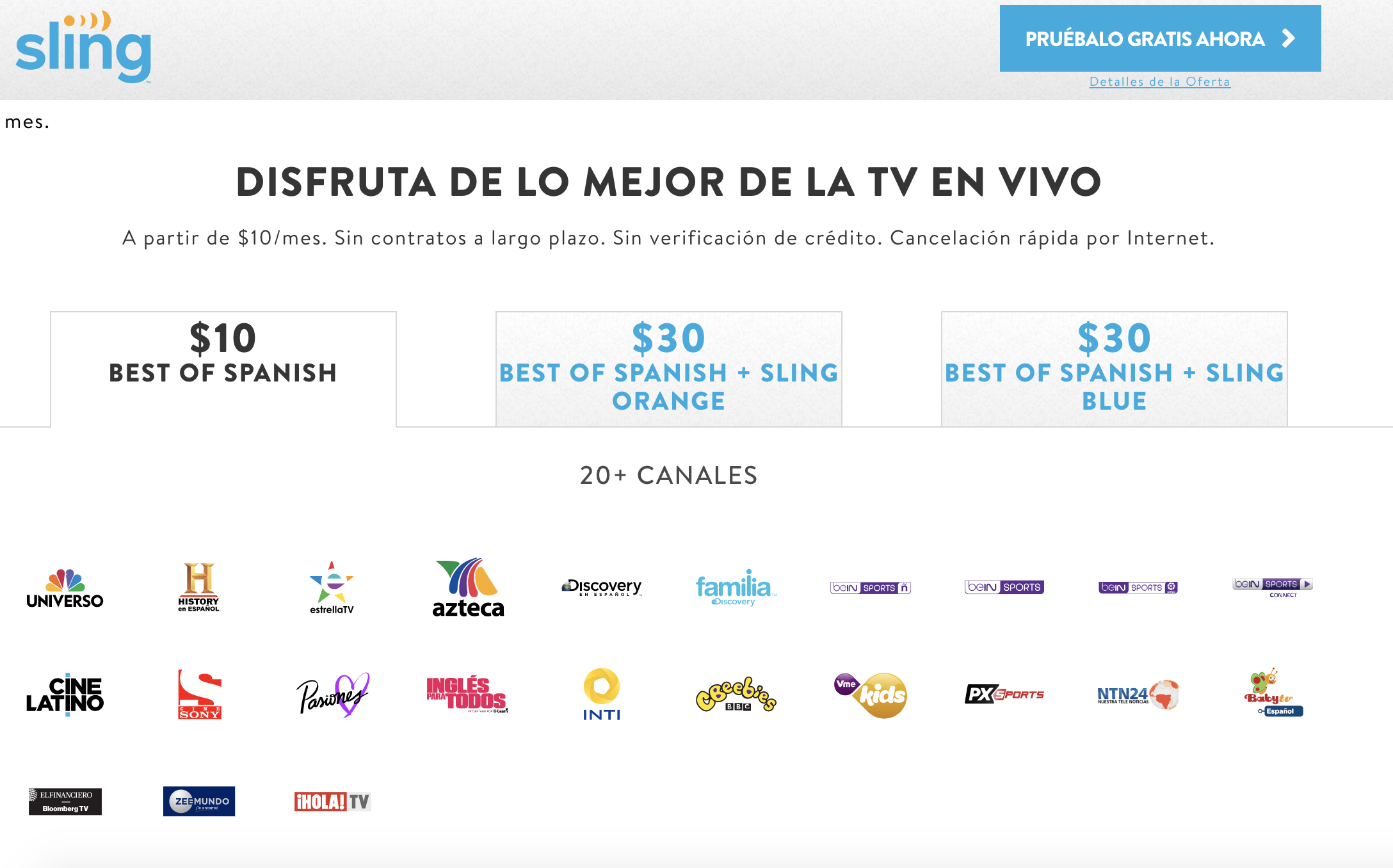 Multicultural Audiences have been among the strongest audiences for entertainment as well as utilization of digital devices for those entertainment needs.
But is the transition to connected devices and over the top devices (OTT) for multicultural audiences happening as fast, and how will that impact multicultural marketing?

The Women's World Cup 2019 in France, while played by women, is watched by a diverse audience. The Women's World Cup continues to increase in popularity and interest across a diverse audience.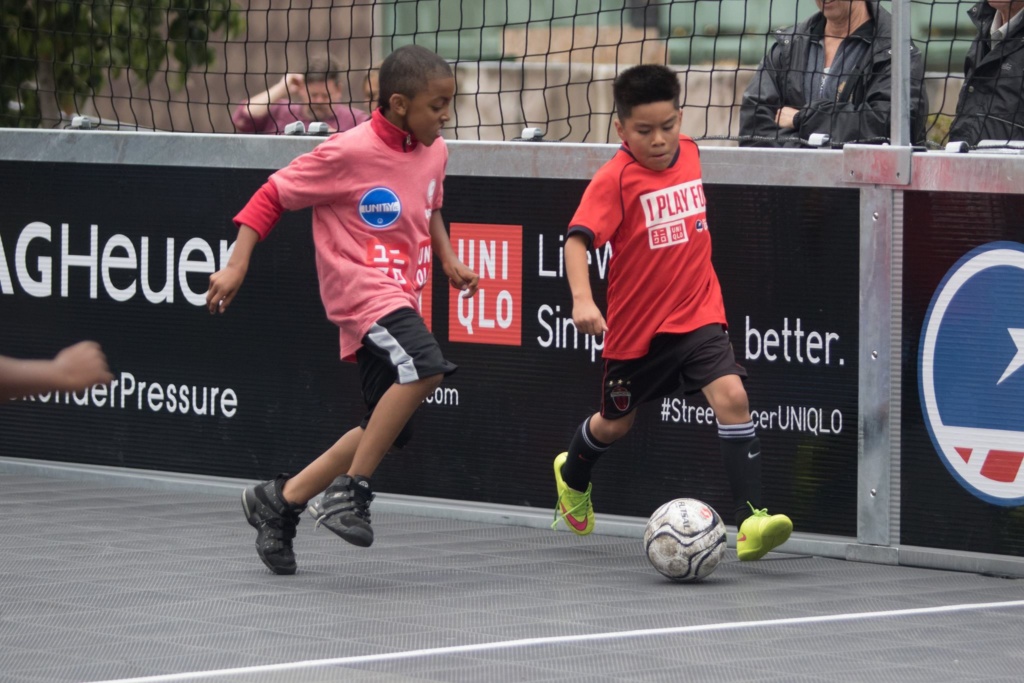 Of all the multicultural audiences in US, there is no segment that knows more about soccer than US Hispanics. Copa América 2019 is a key tournament that they follow.