Reach Multicultural: Latest Posts

Following a tumultuous 2020, the 2021 multicultural and diversity calendar has increased significance for understanding and celebrating diversity in the United States. There are dates to celebrate specific dates of importance to multicultural communities as well as month long celebrations of cultural heritage that are important for diverse audiences as well as companies who pride themselves on diversity and inclusiveness.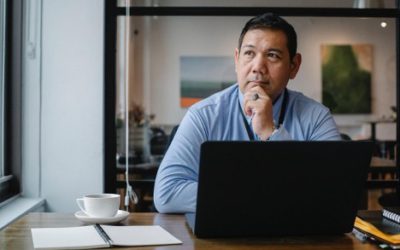 Black and Hispanic business owners can also take advantage of resources and networking opportunities through national organizations like SCORE, the Small Business Administration, and Small Business Development Centers.
While the past year has been challenging for Black and Hispanic business owners in the U.S., there has never been a better time to be a minority business owner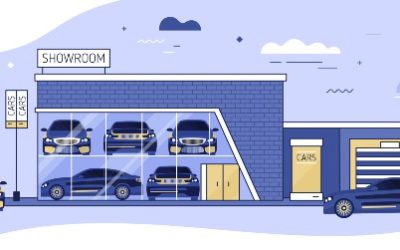 Diversity marketing is key for automotive brands. Hispanic car buyers, Asian car buyers, Black car buyers make up a larger group than ever.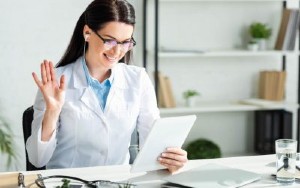 Studies has discovered that the US Hispanic children are more likely than children of other racial/ethnic groups to experience dental caries.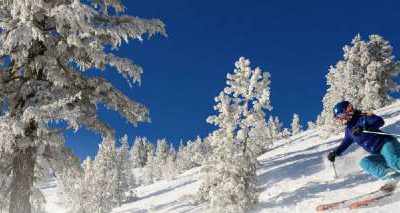 Is diversity in sports and more specifically diversity in the ski industry the key to survival? Absolutely, yet does the ski industry care?