Marketing to Filipinos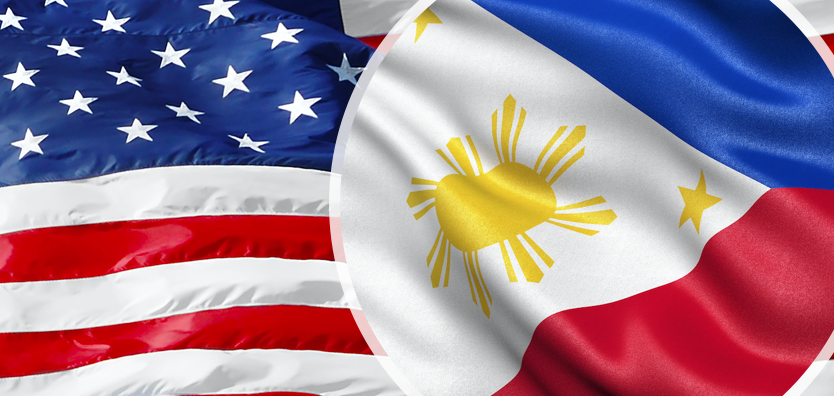 Outpacing Hispanics, the Filipino market is one of the fastest growing ethnic populations in the U.S.
In the world of multicultural marketing, agencies focus extensively on the Hispanic market.  Whether in English or Spanish, this audience segment has made its presence known.  However, for savvy multicultural marketers, the rise of Asian populations and within the broader Asian segment that of the Filipino market.
According to the U.S. Census Bureau and recent American Community Survey (ACS), there are over 4 million Filipinos in the United States with 1.6 million living in California alone.  This population constitutes the second largest population of Asian Americans in the U.S.  and Tagalog is next only to Chinese as the most common language spoken at home besides English.
Most common languages spoken at home in the U.S. (According to the 2016 American Community Survey)
English
Spanish
French & Creole
Chinese (Mandarin and Cantonese)
Tagalog
Vietnamese
Korean
Arabic
Where are they and does this segment matter?
In the warped reality that is represented by marketing budgets, the focus of most marketing efforts will be largely beneficial for initiatives that are concerned with California.  Overall the Filipino population has a high English proficiency and is less likely to live in poverty than other foreign born immigrants in the U.S.  Additionally, the vast majority of immigrants from the Philippines are here legally, although there is a large number that currently fall under the DACA programs so are in a less permanent situation.
While reaching out in language (Tagalog) will make an impact when available, the population overall is highly proficient in English so there are numerous options for marketers.  From publications with content specifically related to the interests of the population in the U.S. as well as abroad to understanding key pockets of this population, to utilizing key data points, this population represents a significant multicultural audience, especially in California.
Additional Resources:
Alcance Media Group: Multicultural Marketing
PBS Video: Filipinos in California's Heartland